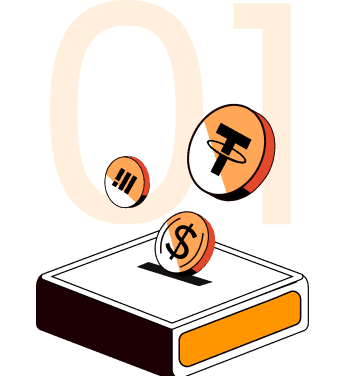 Deposit your stablecoins.
They become your cash in dollars. Avoid complicated account setup and trips to the banks.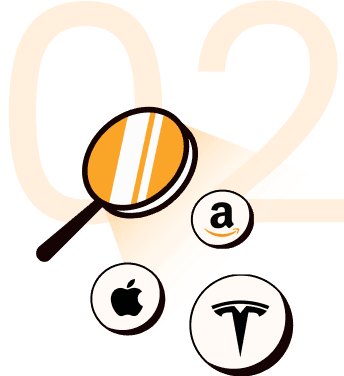 Search for a stock you like.
We support hundreds of tickers, including the world's favorites, like TSLA, AAPL, MSFT. More are added everyday.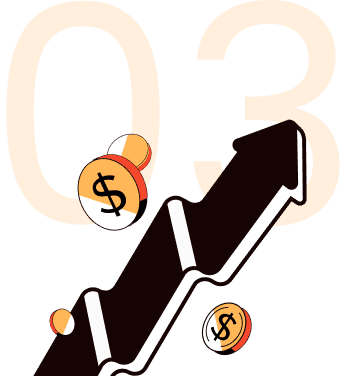 Place a trade. That's it!
Orders are filled during normal market hours. Earn dividends. Fractional shares supported.