All Post
Featured -
2 min read time
The Trust and Transparency of Cera Platform
By Cera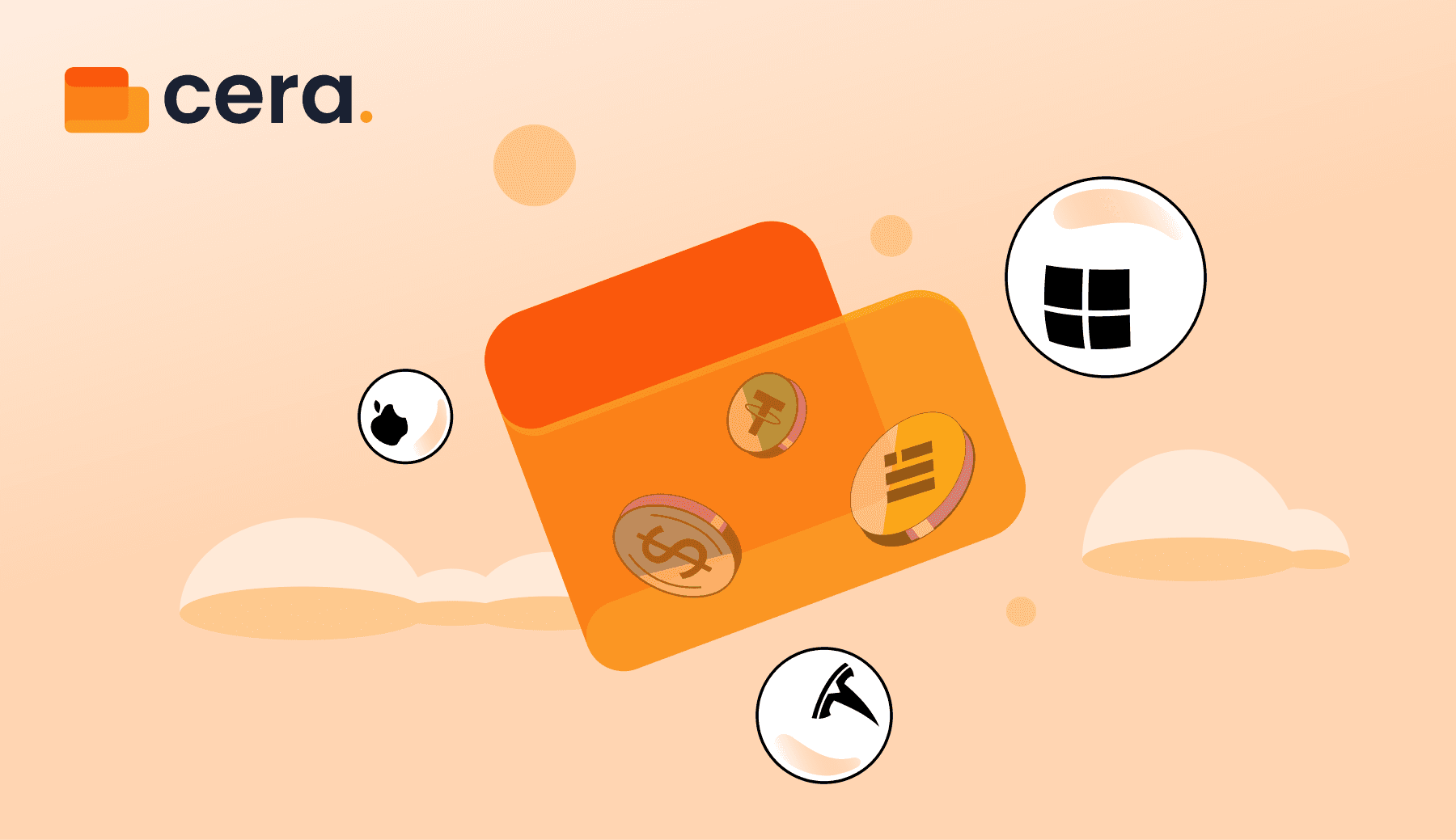 Cera is a platform that offers financial services through the use of modern web3 technology. Trust and transparency are key factors, and Cera has implemented various measures to ensure that its users feel confident and secure when using its services.
Legal Measures
One of the most important factors for trust in any investment platform, particularly when using cryptocurrency, is the legality of the company operating it. Cera has taken several measures to ensure that it is a legally compliant and trustworthy business. The company is registered with the appropriate regulatory authorities, and its terms and policies are clear and transparent. Additionally, Cera has the backing of Y Combinator, a well-known startup incubator that provides startups with legal and financial support. This backing gives Cera access to top-notch legal advisors who can help ensure that the company is operating within the law.
Fund Security
Another crucial aspect of trust in an investment platform is the security of users' funds. Cera takes this very seriously and has implemented several measures to ensure that its users' funds are safe. One such measure is the use of Fireblocks, a secure digital asset custody platform. Fireblocks combines MPC-CMP with hardware isolation to create a multi-layer security technology. This eliminates a single point of failure and insulates digital assets from cyber-attacks, internal collusion, and human error, giving Cera users peace of mind when investing in digital assets.
User Control
Cera offers users a high level of transparency and control over their funds. Users can see precisely where their funds are invested and can withdraw them at any time. This level of control ensures that users are never left in the dark about their investments, and they can make informed decisions about when to invest or withdraw their funds.
Furthermore, Cera is committed to providing excellent customer service and support. Users can contact the Cera team at any time with questions or concerns and can expect prompt and helpful responses from knowledgeable professionals.
In conclusion, Cera has taken several measures to ensure that its platform is trustworthy and transparent. Legal measures, fund security, and user control all contribute to the confidence that users can have when investing in digital assets using Cera's platform.